Health Navigator Charitable Trust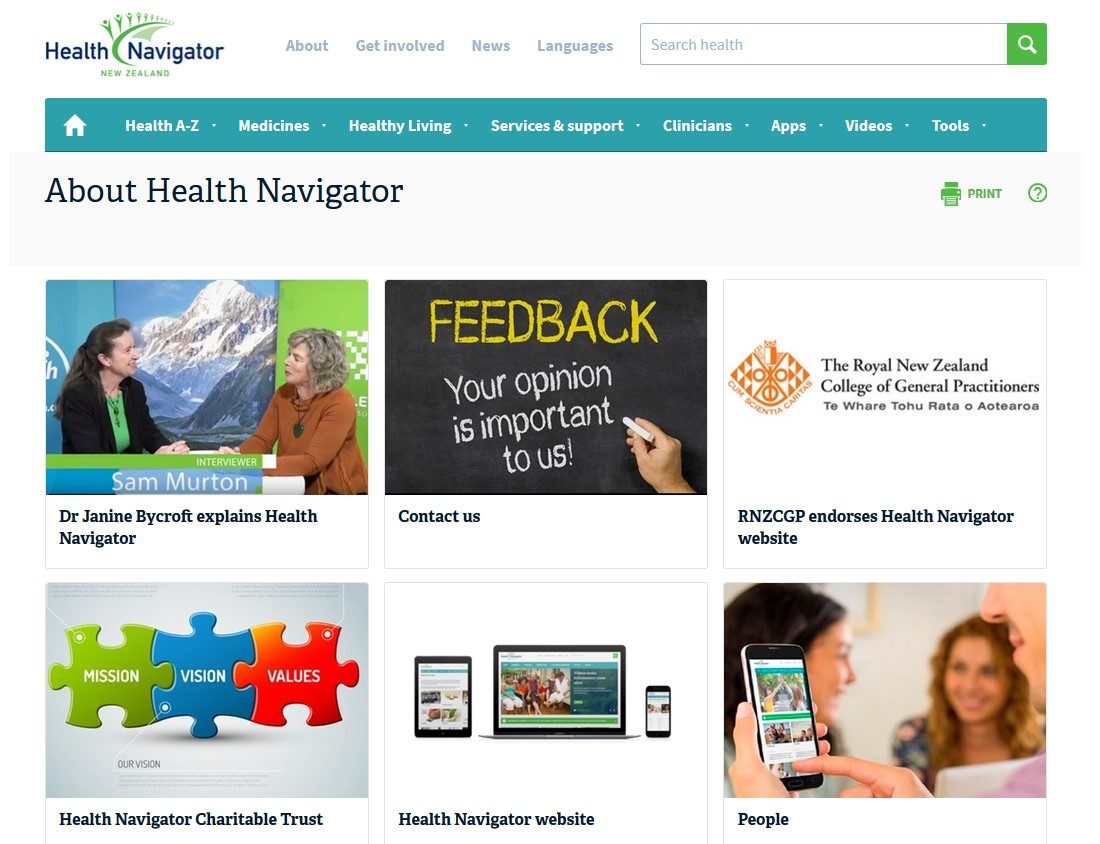 SITUATION: Dr Janine Bycroft a leader and innovator in self-management for New Zealanders, founded the Health Navigator Charitable Trust and website in 2009. Health Navigator is the country's only national online general health information website. Dr Bycroft needed an expert communications team with website know-how, writing and editing skills and more!
SOLUTION: Healthy Communications involvement in this unique and critical service for Kiwis covers far more than communication. We write health and news articles for the website and also help facilitate and run patient focus groups and take part in advisory group activities. We  also work with the media, on business acquisitions and stakeholder relationships as well as manage the website's development including APIs.
RESULT: An outstanding nationally recognised website, greater public and health sector awareness and reach.Today the website is a trusted information platform that gets over 7 million page visits a year.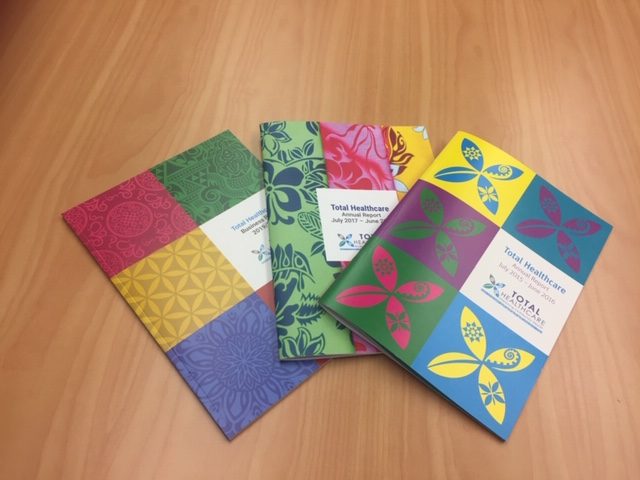 SITUATION: Total Healthcare Charitable Trust is a primary health organisation (PHO) that contracts the delivery of health services to more than 220,000 patients in  Auckland. It is the largest primary health provider to Pasifika in South Auckland. Despite this, the PHO is not considered as a Pacific provider.

SOLUTION: Healthy Communications was contracted by the PHO in 2014 to review its branding and website, assist with annual publications and raise its profile within the health sector.
RESULT:  A redesigned brand, Annual Report and Business Plan. We run a quarterly e-newsletter about PHO business and news, that's sent to key influencers and stakeholders. We have helped build a strong media profile for the CEO and the PHO is regularly contacted for expert comment. A communications strategy to increase recognition as the largest provider of primary care to Pasifika in South Auckland is under way.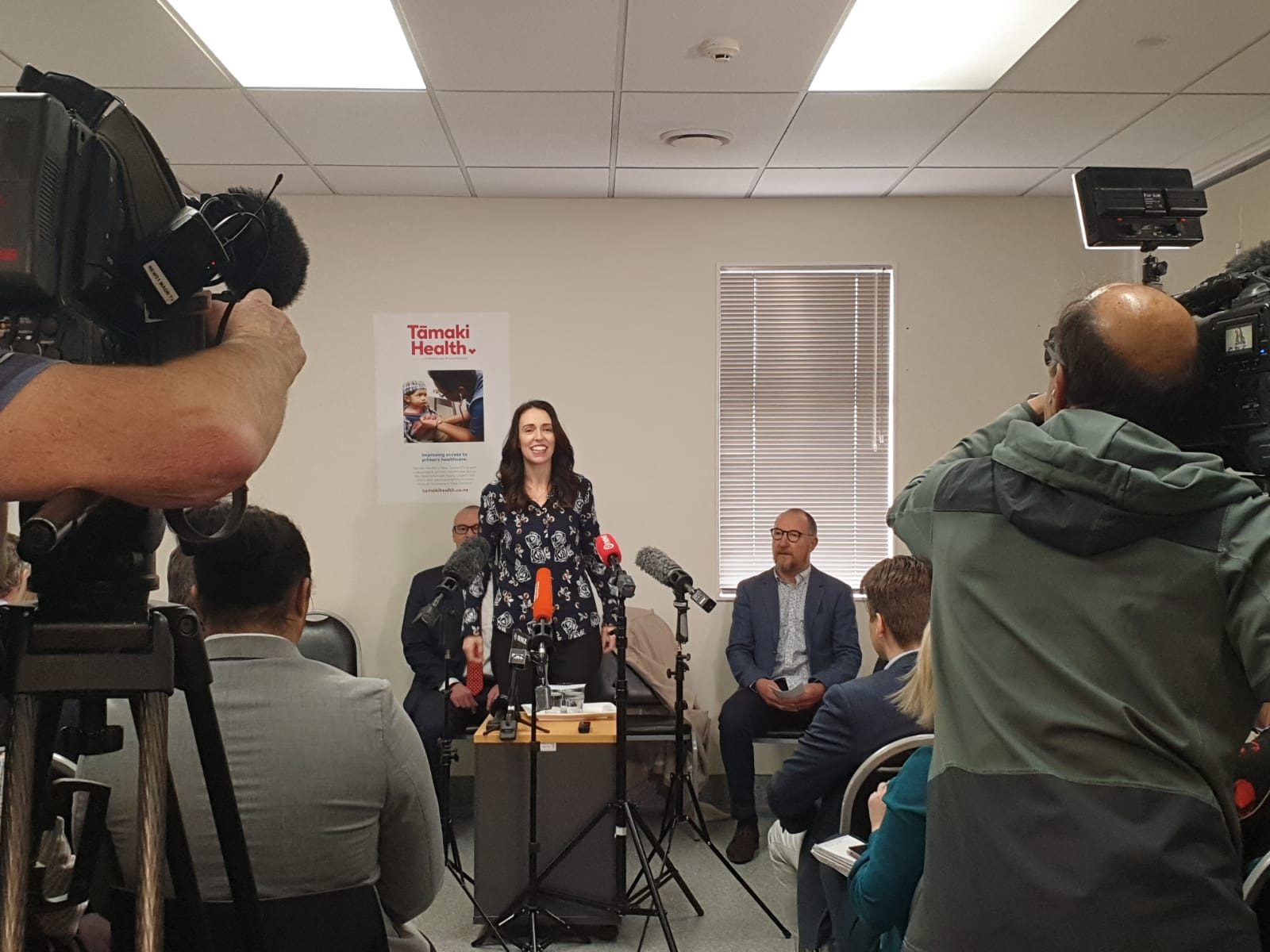 SITUATION: Healthy Communications was called upon to help Tāmaki Health to assist with internal communications, stakeholder relationships and media. The company has extensive communications needs due to rapid expansion of its clinic portfolio.

SOLUTION: The clinic network grew to employ over 100 people and needed to develop communications strategies to take over from personal face to face messaging.
RESULT: A staff magazine to share corporate communications, recently replaced with a Sharepoint intranet. We have helped the group build rapport with key health reporters, who ask Tāmaki Health for expert medical opinion and for stories about working at the coal face. Videos have been made to demonstrate the effectiveness of their models of mental health and diabetes care. We assisted with their marketing and health promotion focused websites, managing conference sponsorships, creating posters and pamphlets and organsaiing VIP visits to clinics.